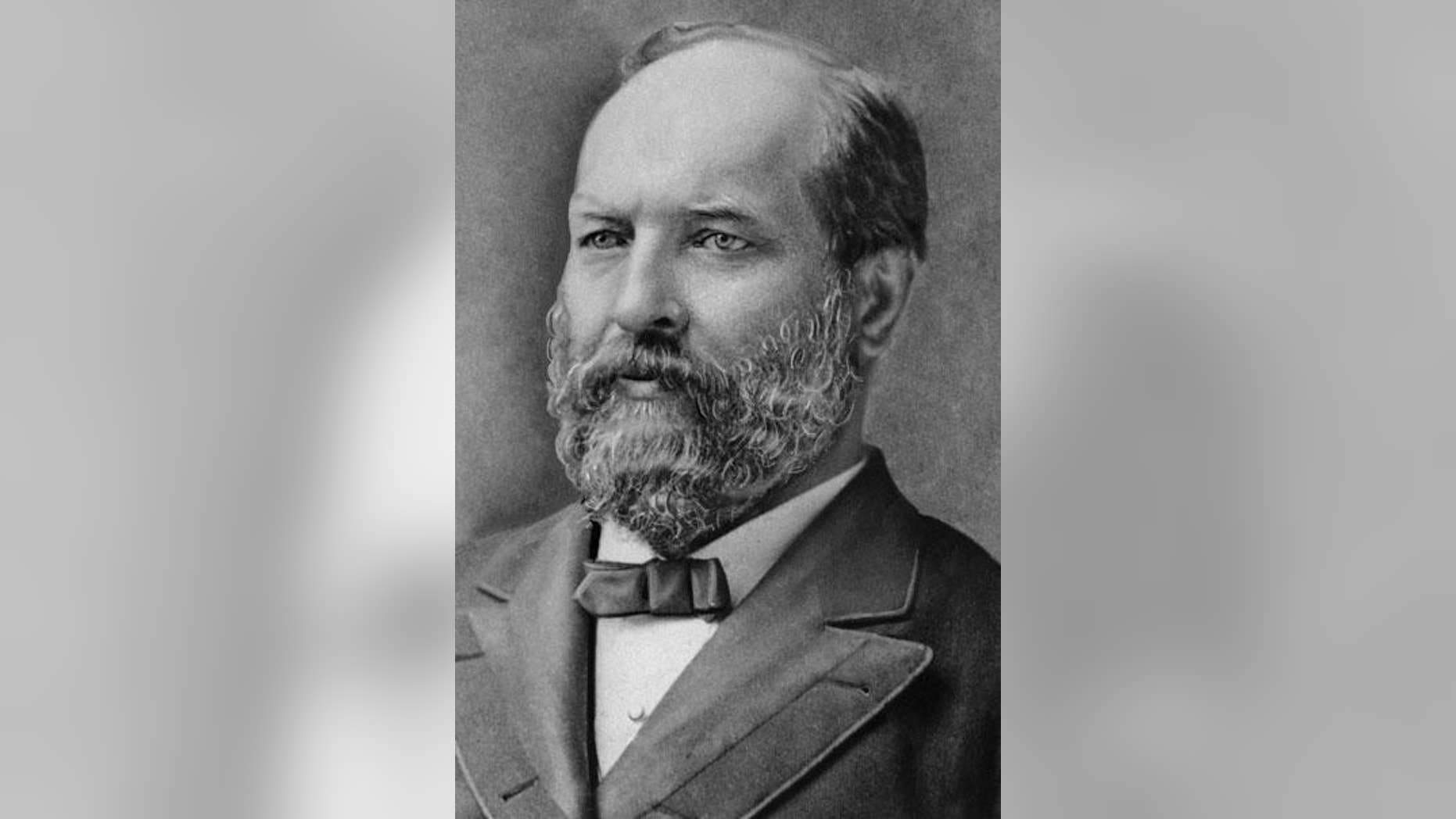 On this day, Sept. 19 …
1881: President James Garfield dies of a gunshot wound inflicted by a disappointed office-seeker the previous July 2.
Also on this day:
1955: President Juan Peron of Argentina is deposed and exiled after a military coup.
1957: The United States conducts its first underground nuclear test in the Nevada desert.
1985: The Mexico City area is struck by the first of two devastating earthquakes that claim thousands of lives.
2001: The Pentagon orders combat aircraft to the Persian Gulf following the Sept. 11 terrorist attacks.
Real Estate, and Personal Injury Lawyers. Contact us at: https://westlakelegal.com