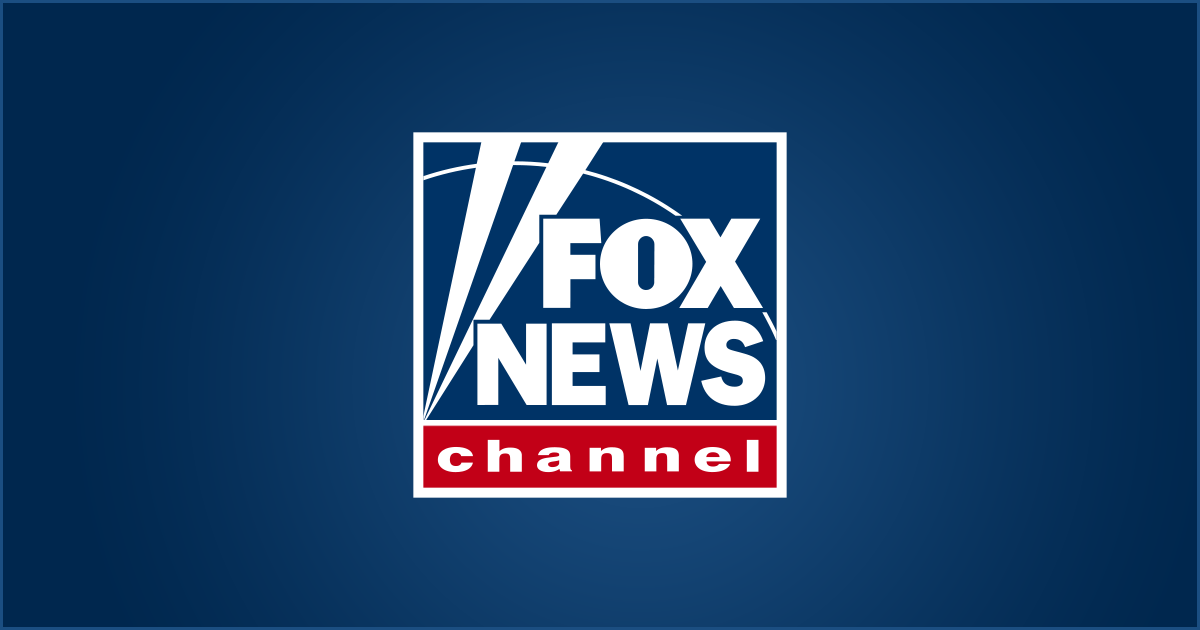 President Trump on Tuesday addressed the global business community in Davos while his adversaries back home prepared for his impeachment trial.
(You can see his address here at FoxBusiness.com.)
Trump praised his own policies for creating a historic unemployment level and negotiating trade deals that he said will represent a new model in the 21st Century that is based on fairness and reciprocity.
The two-day Swiss visit will test Trump's ability to balance his domestic issues involving impeachment with a desire to project leadership on the world stage.
Real Estate, and Personal Injury Lawyers. Contact us at: https://westlakelegal.com