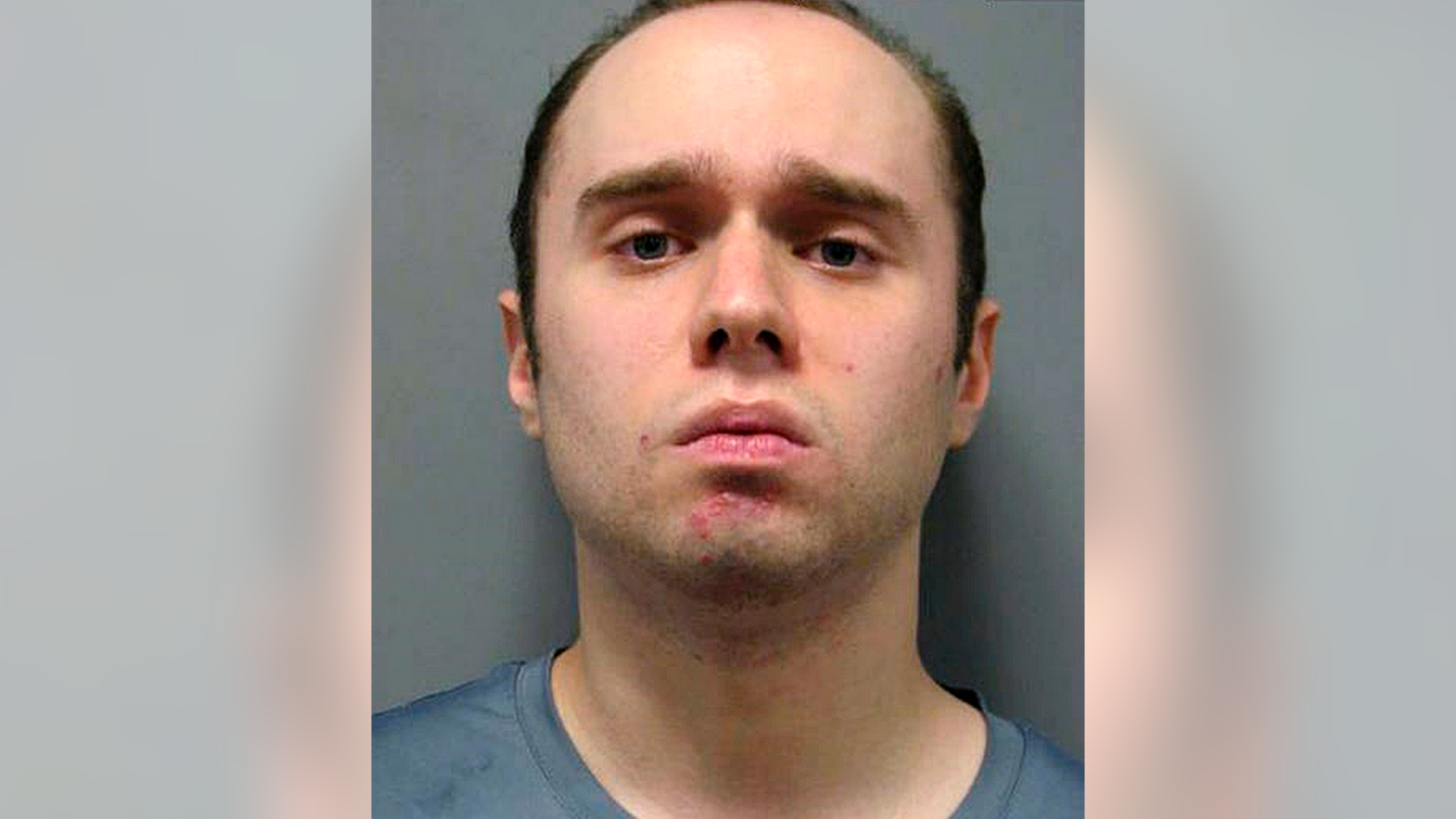 ROCKVILLE, Md. – A wealthy stock trader's peculiar plan to build a nuclear bunker beneath his family's Maryland home ended with a deadly fire. Now a jury will decide if the death of a 21-year-old man who perished in the September 2017 blaze was a crime.
Jury selection for Daniel Beckwitt's trial is scheduled to start Monday in a Montgomery County courtroom. Beckwitt was charged with second-degree murder and involuntary manslaughter in the death of Askia Khafra.
Khafra was helping Beckwitt build a network of tunnels beneath the Bethesda home. Lawyers for the 27-year-old millionaire have said Khafra's death was a tragic accident and that Beckwitt risked his own safety in a failed attempt to rescue his friend.
Real Estate, and Personal Injury Lawyers. Contact us at: https://westlakelegal.com