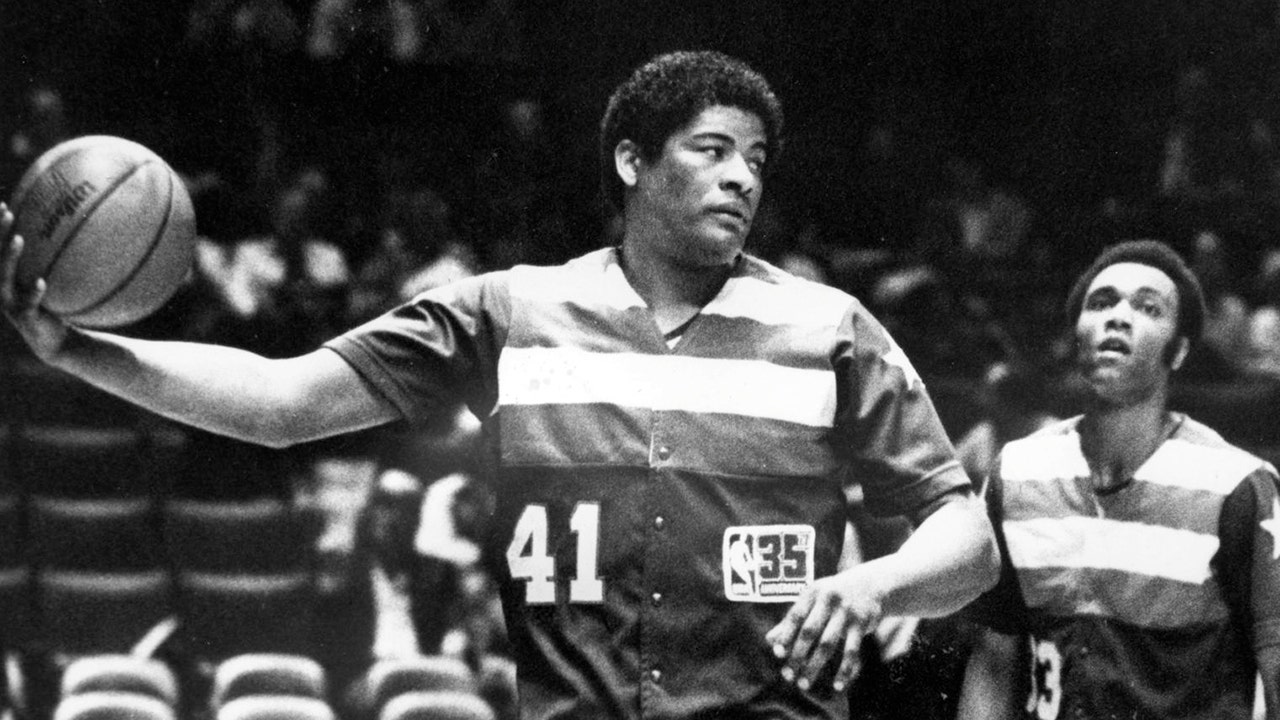 Basketball Hall of Famer Wes Unseld, who played 13 seasons in the NBA, has died after battling pneumonia, his family announced Tuesday. He was 74.
The Baltimore Bullets selected Unseld with the No. 2 pick of the 1968 NBA Draft out of Louisville. He played for the same organization for the entirety of his 13 seasons in the league. The Bullets moved to Washington D.C. and became the Capital Bullets for the 1973-74 season and then became the Washington Bullets for the 1974-75 season and later the Washington Wizards.
The Unseld family released a statement on the legendary played through the Washington Wizards.
"It is with profound sadness that we share that our adored husband, father and grandfather Wes Unseld passed away peacefully this morning surrounded by family following lengthy health battles, most recently with pneumonia. He was the rock of our family – an extremely devoted patriarch who reveled in being with his wife, children, friends and teammates. He was our hero and loved playing and working around the game of basketball for the cities of Baltimore and Washington D.C., cities he proudly wore on his chest for so many years," the Unseld family said.
"His legacy lives on in the family he treasured – his daughter Kim, son Wes, daughter-in-law, Evelyn, grandchildren Layla and Wes and the love of his life for 50 years, his wife Connie – and in the community through the Unselds' School, where the entire family contributed to enriching the lives of Baltimore's youth.
"We would like to thank everyone who knew and loved him, personally and professionally, for their support during this loss. We will share information in the near future about how we will celebrate Wes' incredible life."
Unseld was a five-time All-Star and won an NBA championship in 1978. He was named league MVP in 1969 as well as the Rookie of the Year.
Real Estate, and Personal Injury Lawyers. Contact us at: https://westlakelegal.com