Woman 'infatuated' with Columbine, connected to Colorado school threats found dead, report says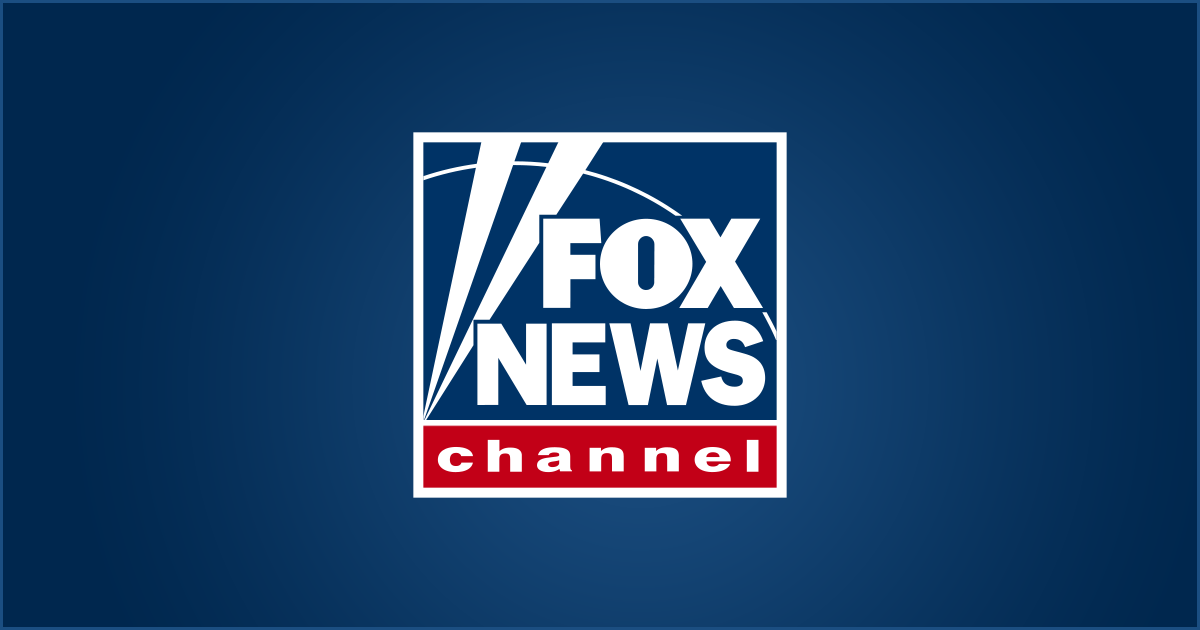 A manhunt for a woman allegedly "infatuated" with Columbine who forced schools in Colorado to close after threatening violence came to an end Wednesday after was reportedly found dead in the mountains west of Denver.
Sol Pais,18, was found near the base of Mt. Evans in Clear Creek County, located about 45 miles west of Denver, FBI officials told FOX31.
It was not immediately clear how she died, but the FBI's Denver Office said on Twitter there was "no longer a threat to the community."
This is a developing story. Check back for updates.
Real Estate, and Personal Injury Lawyers. Contact us at: https://westlakelegal.com